Following his legendary work in The Vampire Diaries actor Paul Wesley is transforming into a producer, director and stage actor.
The Polish American actor, born Paul Thomas Wasilewski on July 23, 1982, actively participated in theater performances during his early school days. He was raised in Marlboro, New Jersey along with his older sister, Monika and two younger sisters, Julia and Leah.
Wesley got his start in theatre studies in New York City and during his junior year in high school he was offered a role in the soap opera Guiding Light. He attended Rutgers University but dropped out in his first year as he was presented with more acting roles.


He has made appearances in televisions shows that include Everwood, The O. C., American Dreams and more.


In 2009 Wesley took on the role of Stefan Salvatore, the good vampire brother in The Vampire Diaries. Nominated more than 10 times for his work on the Vampire Diaries, Wesley was honored with four awards including the Young Hollywood Award and the Teen Choice Award.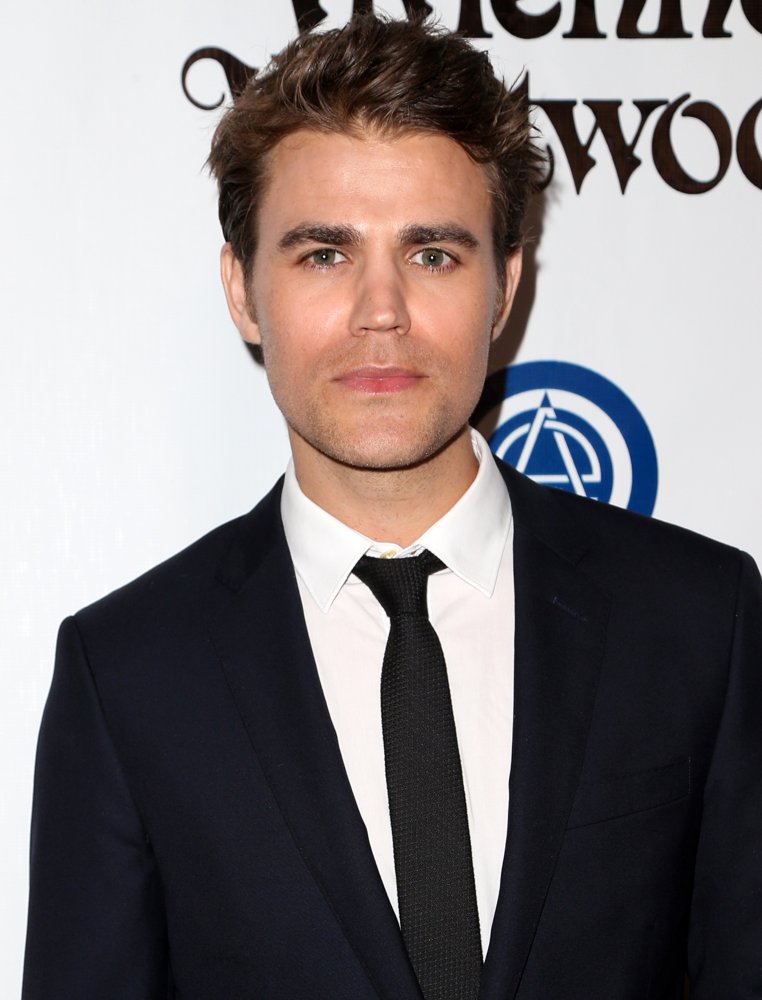 He also started directing the series in its fifth season and started producing in the eighth season.
Wesley, who has always been interested in behind the camera, produced and co-starred in the film Before I Disappear in 2015, which won the SXSW Film Festival Audience Award. The same year he co-starred in Amira & Sam.
Wesley is quoted in an MTV article as saying he enjoyed how different his role in Amira and Sam was compared to his Vampire Diaries character, especially how one is flawed and vulnerable while the other (Stefan) is all knowing and confident.
He also said he looks forward to doing more independent films like Amira and Sam in the future. Following his work on Before I Disappear, Wesley made his New York stage debut, in Cal in Camo, in 2016.